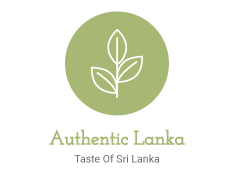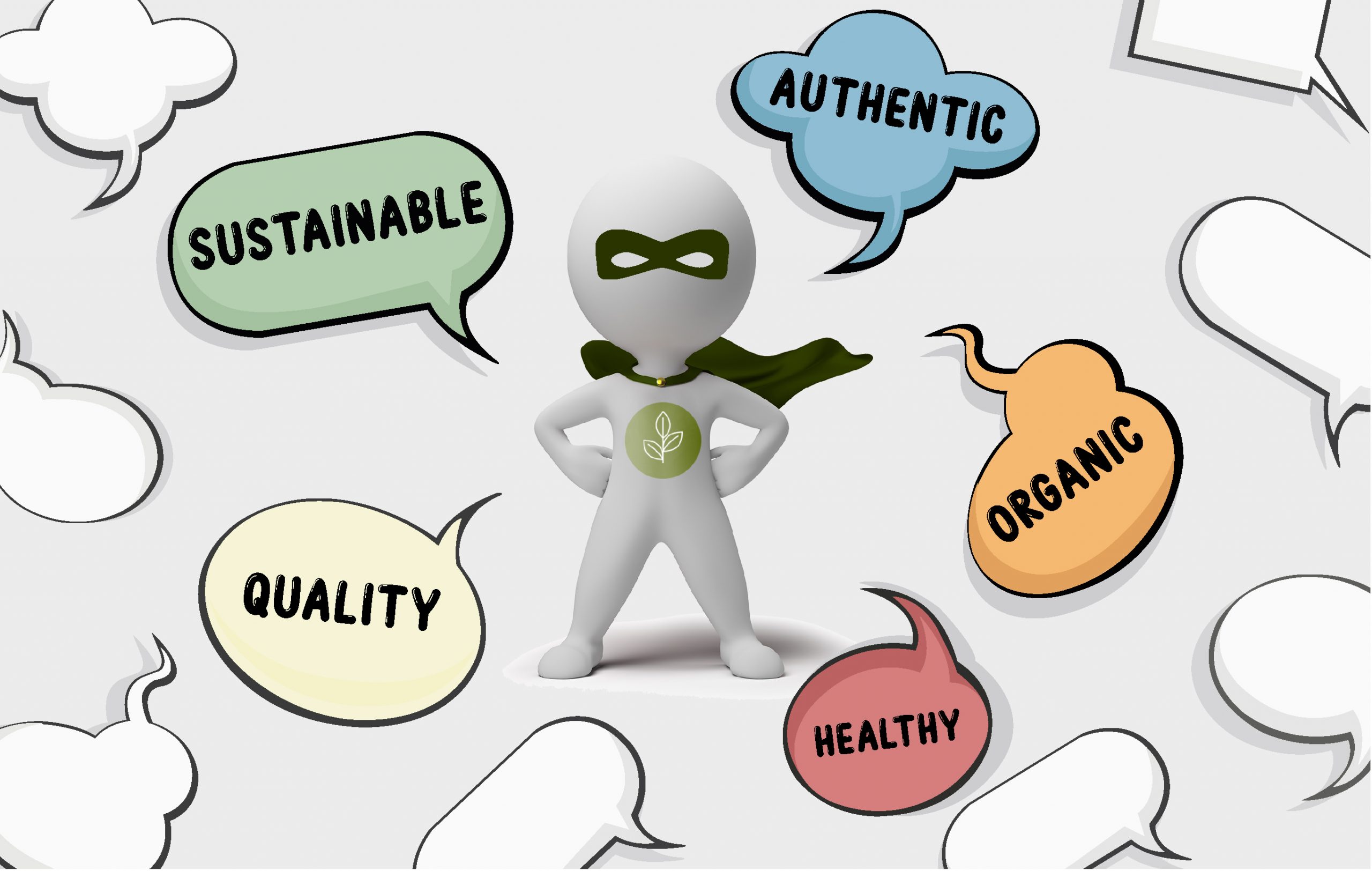 Who We Are
At Authentic Lanka, our goal is to provide you with quality products that enhance your lifestyle and health.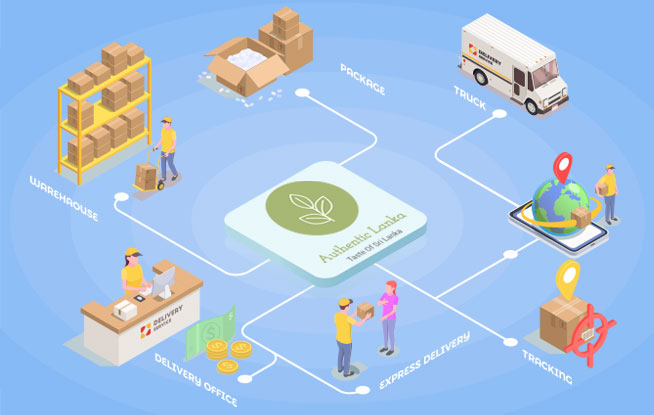 How We Work
We work with suppliers who are committed to sustainable and eco-friendly practices so you can feel good about what you are buying.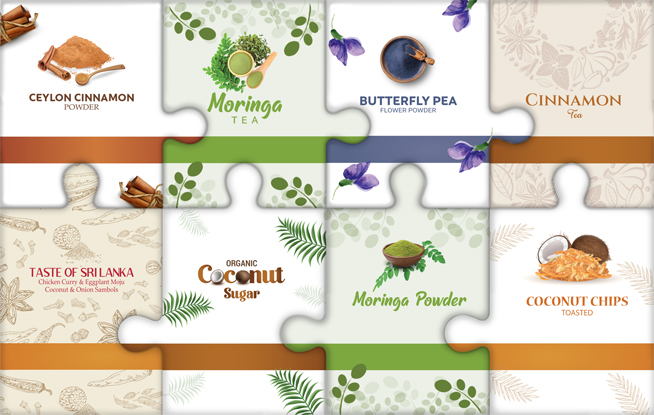 Our Products
Some of our favorites are Ceylon Cinnamon, Moringa, Coconut Sugar and Blue Pea Flowers. Try them! I think you'll be pleased!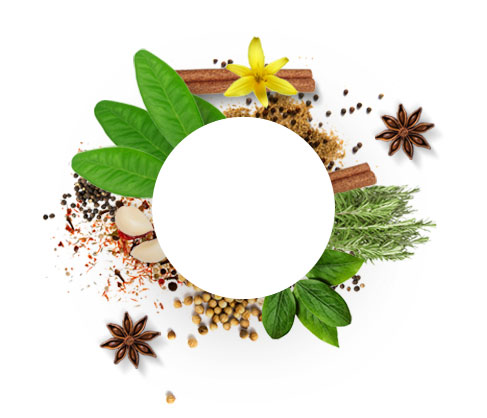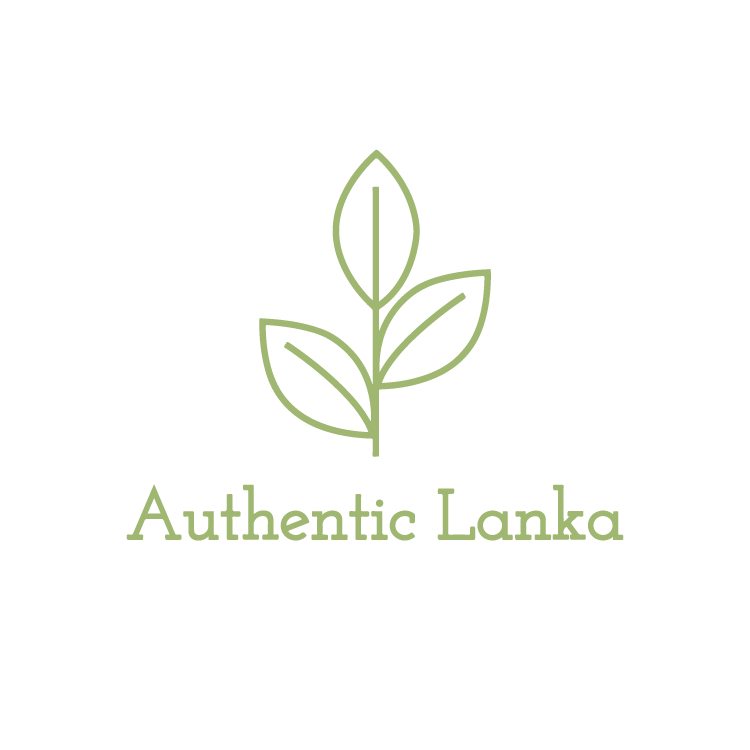 Nothing quite like sipping on some delicious Cinnamon tea from Sri Lanka. I grew up in Asia and the taste of this tea reminds of my childhood in that part of the world. It has a very mild flavor with a sweet cinnamon smell. It reminds me so much of cinnamon from an organic cinnamon farm we used to visit in Sri Lanka. A cup of this on a cold winter day quickly warmed me up. Americans don't regularly drink cinnamon tea so finding this tea was a pretty big score 🙂 The package was nicely sealed which was cool. I don't like unsealed teas as they get exposed to the air and the tea loses flavor.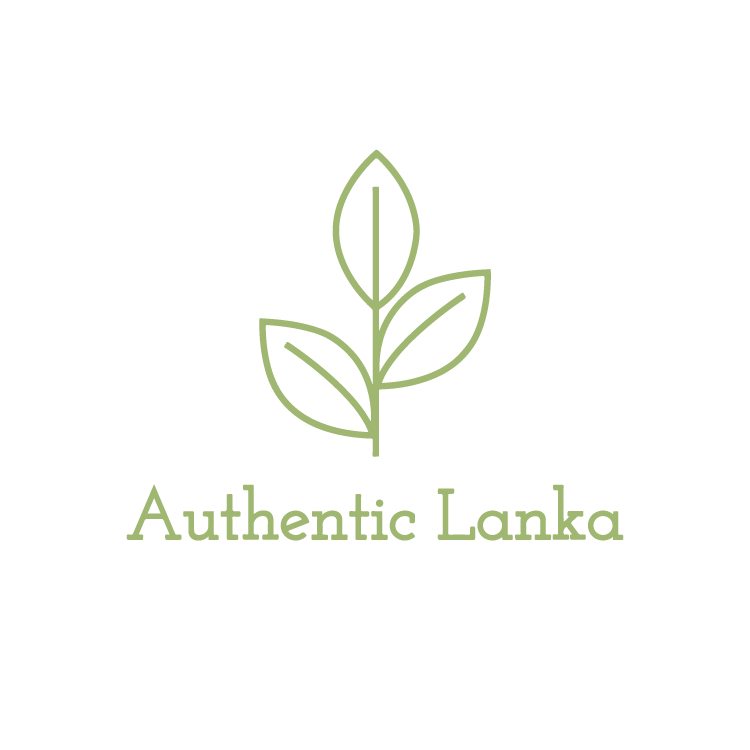 I like Ceylon cinnamon for its health benefits and had been looking for a pure Ceylon cinnamon tea. I'm so happy I finally found this. All the other teas I tried had other ingredients mixed in or were not Ceylon Cinnamon. The flavor is mildly sweet just as I expected- perfect for me to sip on. I found that steeping it for at least 5 minutes softens the cinnamon bark pieces and releases their flavor. Two thumbs up!